Digital & Social Media Marketing
Customers are inherently lazy. They won't read if they can look at the picture.
They won't look at the picture if they can instantly engage.
Digital media has 90 % engagement rate. At 20 % of the cost.
We cut through the clutter of" trend" followers, that leaves you with 15 seconds of fame.
We help you listen to your customers (social listening), study their behaviour and build their ultimate "Brand"
We Provide the Following Services
A. Website – We help you in selecting & designing a website which will create impact.
B. SEO (Search Engine Optimisation) – This is a method of bringing in quantity and quality of relevant prospects to your website. This will bring your brand to the first page of google search. Research shows that 93 % of people do not go beyond 1 st page.
C. SMM (Social Media Marketing)
SMM is a scientific study of Internet marketing so as to utilize social networking websites as a marketing tool.
The goal of SMM is to produce content that users will share with their social network to help a company increase brand exposure and broaden customer reach.
Currently, SMM consists of 5 major platforms, namely:
1. Facebook
2. Twitter
3. LinkedIn
4. Instagram
5. YouTube
We create a Strategy to get your brand maximum exposure and customer reach through social media platform.
D. PPC (Pay per click) – PPC advertising is a business model of internet marketing whereby advertisers pay a fee each time one of their adverts is clicked on.
It is, ultimately, a way of buying visits to your website, rather than earning those visits organically.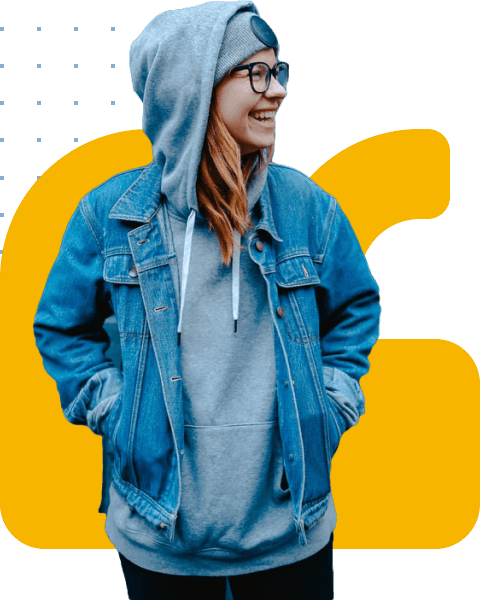 What our Happy Customer Say
Hemant has been associated with us as a partner and a marketing advisor. He is instrumental in creating big success stories with his immense knowledge, experience, meticulous and practical approach.
Founder & CEO Snell Business Collectives LLP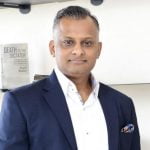 Hemant Mishra is indeed a unique friend and adviser and if you have the courage to do the unthinkable, Hemant Mishra is the right partner to work with.
Vishal Jajodia
Chairman – V Group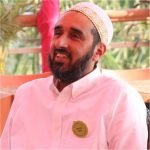 Hemant has a great sense of humour which makes working with him fun. I personally found a very good friend in Hemant.
Murtaza Mala
Owner & Director – Malas Fruits