Get ready to say hello to the latest buzz in the Indian food delivery and ride-hailing spaces – the Open Network for Digital Commerce (ONDC). This new platform aims to revolutionize e-commerce by connecting producers, traders, wholesalers, and retailers, all through a convenient single-window system.
What does this mean for the big players like Zomato, Swiggy, Ola, and Uber?
Let's find out.
ONDC vs Zomato and Swiggy

Zomato and Swiggy have dominated the food delivery scene in India for a while now, but ONDC is coming in hot. The platform offers end-to-end support, including warehousing and logistics services, to small and medium-sized businesses looking to join the e-commerce game.

This could mean less reliance on traditional supply chains and more opportunities for small restaurants and food producers to reach a wider audience.

But will ONDC be able to break the Zomato-Swiggy duopoly?
We think so.
ONDC vs Ola and Uber
The government-backed Namma Yatri app, part of ONDC, has already gained popularity since its launch in Bengaluru. It currently accounts for approximately 20% of the average daily completed trips and has completed an average of 30,000 auto rides per day!
Other travel apps on the ONDC platform are also planning to offer Namma Yatri, with Paytm set to become the first buyer app. The app aims to expand to six other cities across India after its initial launch in Kochi and Bengaluru.

With features such as shorter waiting times, lower cancellation rates, and absence of surge pricing, Namma Yatri is expected to continue to grow.
The bottom line
ONDC has the potential to level the playing field and give small and medium-sized businesses a chance to shine.
While Zomato, Swiggy, Ola, and Uber continue to dominate their respective markets for now, ONDC is definitely a platform to keep an eye on.
Who knows, we might be seeing a new era of e-commerce in India soon. Stay tuned!
#ONDC #ONDCIndia #ONDCIndialogin #Branding #BrandStrategy #reversemarketing #MarketingConsultancy #ProductLaunchSuccess #MarketingTips #BrandAwareness #MarketingStrategy #SalesBoost #MarketingInsights #MarketingCampaign #DigitalMarketing

---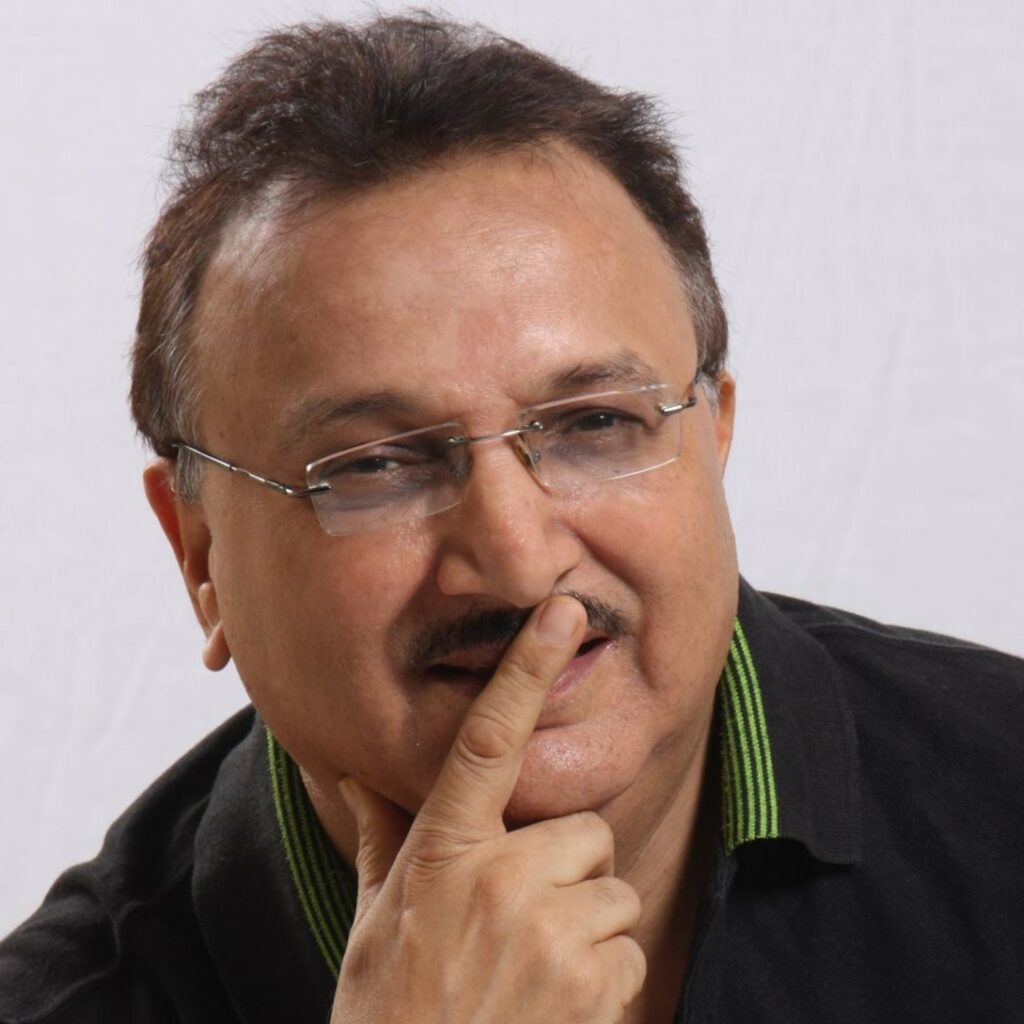 Hemant Mishrra
About the author: Hemant is the Founder & CEO of branding and marketing firm "Neeti Brand Accelerator" in Mumbai. He is a brand strategist and has worked with more than 150 brands during last two decades. He is also mentor and coach to SMEs and startups. You can contact him at hemant@neeti.biz