We are Brand and Marketing Consultancy Firm, committed to helping clients achieve immediate impact on their most mission-critical issues
"Covid 19 has changed our lives. Business has been broken. Dreams have been put on "Pause." Today, it is not about the economy. It is about the MINDSET. If you are not making a change in your mindset. 2021 is not looking any better"
Founder & Principal Consultant
We are a brand and marketing consultancy firm committed to helping clients achieve immediate impact on their most mission-critical issues.
We are a fourteen-year young firm based out of Andheri, a western suburb in Mumbai, India.
We have a team of experienced consultants who bring in different skills to convert business possibilities into business results.
Our team of experts provides a holistic and seamless service to our clients build on meaningful and innovative ideas.
We have more than thirty years of experience in managing brands from various disciplines.
During the last two decades, the Neeti team has launched and managed more than 60 consumer brands in India.
Our consultants are down to earth, approachable, and have a passion for doing innovative client work.
We always seek to deliver both immediate impact and growing advantage to our clients and our people.
Our Core Services Include
We Focus Exclusively on Branding, Sales & Marketing Solutions.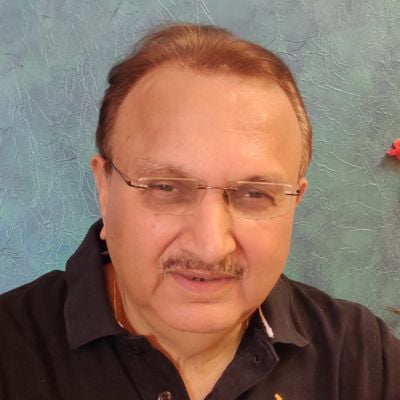 Founder & Principal COnsultant