We don't belive that Brands are built from advertising anymore. They are built from engaging customer experinces. From telling a great story, which has never been told before. By insanely – Disrupting the market
Branding means creating trust in consumer's mind.
We don't believe that brands are build from advertising anymore. They are build from great customer experience-which we focus on…
Customer experience is about how they are treated at the Physical Stores, or how we make them feel. Disruptive thinking starts when you tell a great story. When you help the organisation with a new brand narrative, which inspires.
Branding is about taking Bold and Innovative steps, which challenges status quo.
Branding is not about marketing tricks.
It is about answering some simple questions:
We provide the following services under branding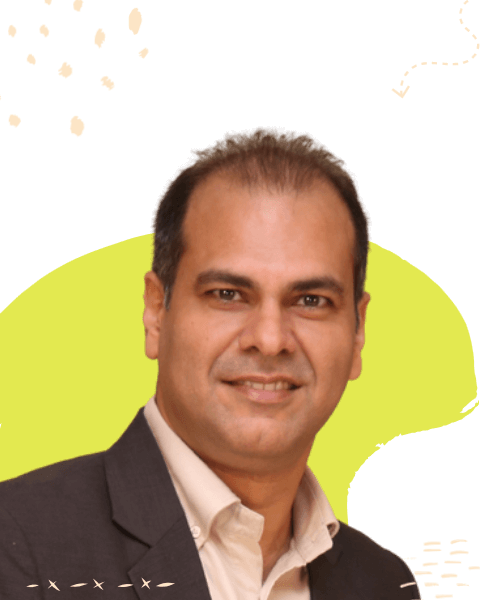 What our Happy Customer Say
Hemant has been associated with us as a partner and a marketing advisor. He is instrumental in creating big success stories with his immense knowledge, experience, meticulous and practical approach.
Founder & CEO Snell Business Collectives LLP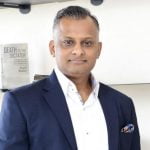 Hemant Mishra is indeed a unique friend and adviser and if you have the courage to do the unthinkable, Hemant Mishra is the right partner to work with.
Vishal Jajodia
Chairman – V Group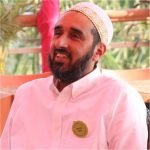 Hemant has a great sense of humour which makes working with him fun. I personally found a very good friend in Hemant.
Murtaza Mala
Owner & Director – Malas Fruits