THE INSIGHTS TO KNOW HOW TO TRANSFORM YOUR COMPANY. THE CAPABILITIES TO ACTUALLY DO IT.
To transform your business, you need a partner. One who brings you new and innovative ideas every day.
A partner with deep industry knowledge, meaningful insights and the broadest range of capabilities as a brand building company.
A partner who works shoulder to shoulder with you to help you reach the next level of  performance.
With expertise in and the best consulting talent, Neeti Brand Accelerator Consulting is that partner.
CHANGE IS GOOD. TRANSFORMATION IS EVEN BETTER.
Any organization can make do with incremental change – at least, for a while. But building for the future means making bold moves and tough decisions that will transform your business.
We're proud to help shape the way your company structures and manage your business. And we are passionate about harnessing innovation to tackle even the most complex issues.
Neeti Brand combines hands-on approach with deep, practical industry knowledge to help clients meet challenges and respond to opportunities.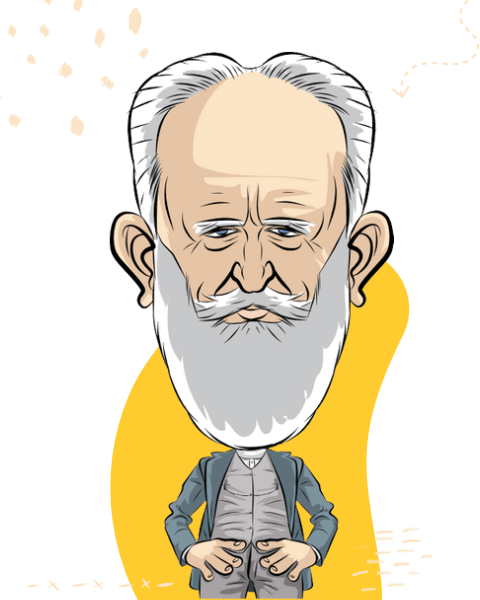 "The reasonable man adapts himself to the world; the unreasonable man persists in trying to adapt the world to himself. Therefore, all progress depends on the unreasonable man."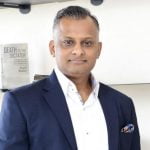 Hemant Mishra is indeed a unique friend and adviser and if you have the courage to do the unthinkable, Hemant Mishra is the right partner to work with.
Vishal Jajodia
Chairman – V Group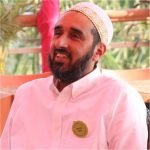 Hemant has a great sense of humour which makes working with him fun. I personally found a very good friend in Hemant.
Murtaza Mala
Owner & Director – Malas Fruits