E-Commerce is the future. It can give you a huge mileage and it has a spill over on your offline sales as well
So many of small businesses have made a fortune for themselves by entering online space. But it's not as easy it sounds
Here we come in:
We set up, manage and monitor your online business for you. In case you are already there, our expert team can provide 5X growth in comparison to your current online sales with least amount of resources in place.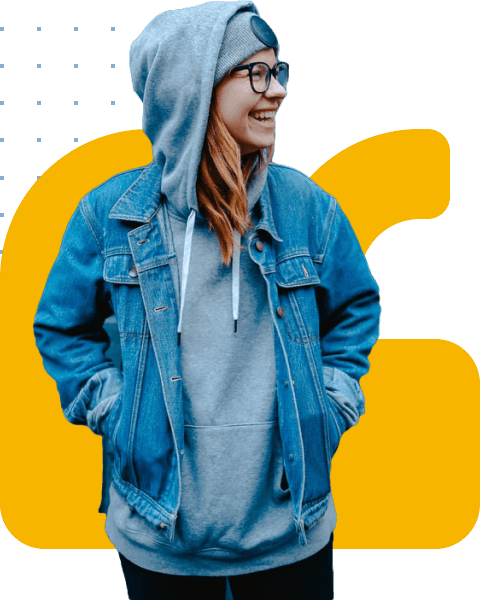 What our Happy Customer Say
Hemant has been associated with us as a partner and a marketing advisor. He is instrumental in creating big success stories with his immense knowledge, experience, meticulous and practical approach.
Founder & CEO Snell Business Collectives LLP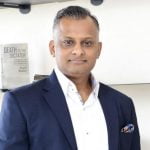 Hemant Mishra is indeed a unique friend and adviser and if you have the courage to do the unthinkable, Hemant Mishra is the right partner to work with.
Vishal Jajodia
Chairman – V Group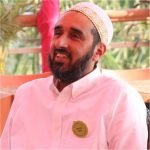 Hemant has a great sense of humour which makes working with him fun. I personally found a very good friend in Hemant.
Murtaza Mala
Owner & Director – Malas Fruits