Get answers to your most pressing business problems from our experts
We understand that all business will face problems and you do not know who can be your best mentor and guide during these challenging times.
We shall be glad to answer your most pressing problems. Select any 3 questions- which you would like to be answered. We shall get back to you in 3 days with best answers. In case you are not satisfied-we can arrange a call back.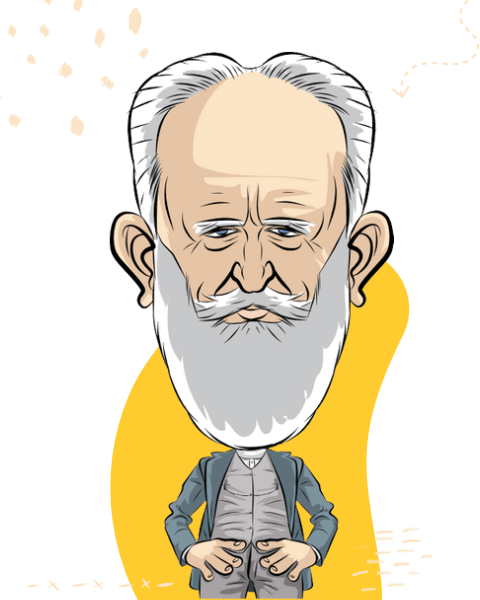 "The reasonable man adapts himself to the world; the unreasonable man persists in trying to adapt the world to himself. Therefore, all progress depends on the unreasonable man."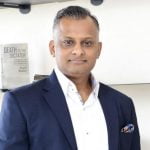 Hemant Mishra is indeed a unique friend and adviser and if you have the courage to do the unthinkable, Hemant Mishra is the right partner to work with.
Vishal Jajodia
Chairman – V Group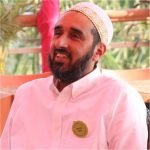 Hemant has a great sense of humour which makes working with him fun. I personally found a very good friend in Hemant.
Murtaza Mala
Owner & Director – Malas Fruits