This is The Future of Marketing
Old marketing says that you need to identify your customer, find what he wants and sell the product to him. You are always seeking the customer. Day in and Day out.
Reverse marketing is just the opposite. Here, the customer seeks the brand. The company does not tell the customer that their product is better than the competition.
Do you know why 80 % of the brands fail during the first 300 days of their launch ?
WHAT DO WE DO:
We help you build successful brands. We execute the strategy to deliver exponential results for our clients.
We have helped in creating following 100 cr brands:
WHY IT WORKS:
Because our marketing strategy works on getting consumer insights and building the marketing campaign around consumer expectations. Our strategic roadmap is personalized to specific requirements as we believe that "one size fits all" does not work.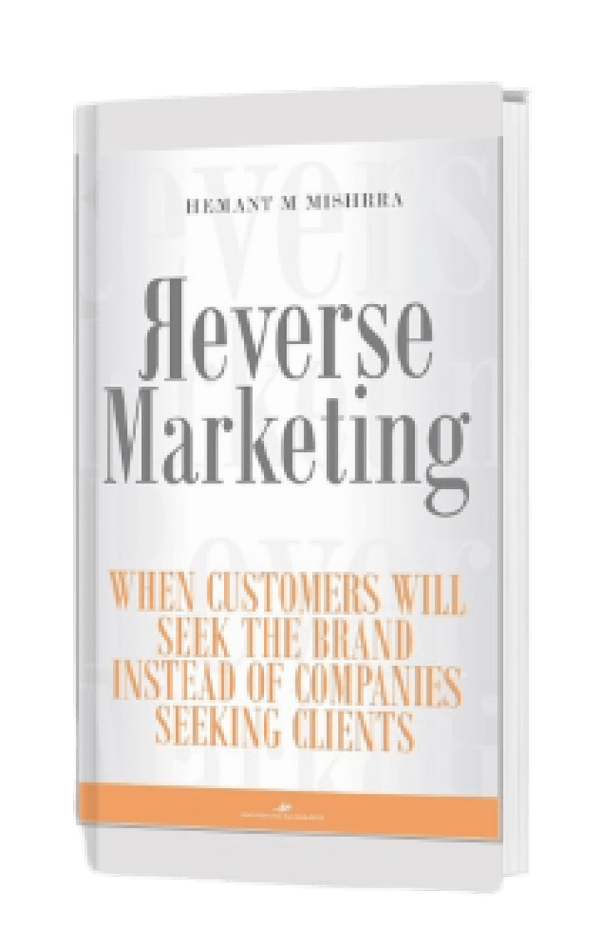 Real Customers, Real Words !!!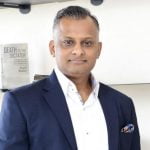 Hemant Mishra is indeed a unique friend and adviser and if you have the courage to do the unthinkable, Hemant Mishra is the right partner to work with.
Vishal Jajodia
Chairman – V Group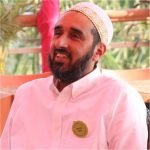 Hemant has a great sense of humour which makes working with him fun. I personally found a very good friend in Hemant.
Murtaza Mala
Owner & Director – Malas Fruits
Let's Connect
Like to find out more?
Book a virtual coffee at a time that works for you or
call me at +91 99200 18430