We don't belive that Brands are built from advertising anymore. They are built from engaging customer experinces. From telling a great story, which has never been told before. By insanely – Disrupting the market
India is a nation of start-ups. But only about 2 % of the start-up ideas survive the first 1000 days-the critical test for success.
Most of the start-ups have good ideas and most of the start-ups are young entrepreneurs. They are too eager to put the pedal to the floor and keep it there.
But the real-time story can be different. Suddenly, you realize that life can have multiple problems. And potholes on the road need to be negotiated. Without losing your speed. Without compromising on your dreams.
Here is where Neeti Brand accelerator comes in.
We have more than thirty years experience in creating brands-from designing a perfect business plan to creating a proof-of-concept model to finally delivering success.
With our considerable experience in launching more than 50 brands in Indian markets, our consultants are trained to listen to new ideas, fine tune these ideas and help entrepreneurs to launch their services smoothly.
We Provide The Following Services to Start-ups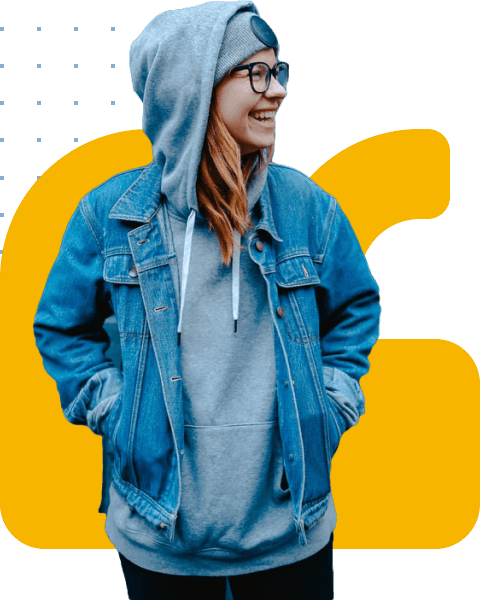 What our Happy Customer Say
Hemant has been associated with us as a partner and a marketing advisor. He is instrumental in creating big success stories with his immense knowledge, experience, meticulous and practical approach.
Founder & CEO Snell Business Collectives LLP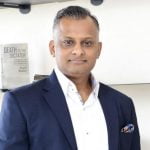 Hemant Mishra is indeed a unique friend and adviser and if you have the courage to do the unthinkable, Hemant Mishra is the right partner to work with.
Vishal Jajodia
Chairman – V Group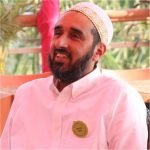 Hemant has a great sense of humour which makes working with him fun. I personally found a very good friend in Hemant.
Murtaza Mala
Owner & Director – Malas Fruits