Why are you not becoming your everyday hero?
Why are you not becoming your everyday hero?
Attended a virtual session with Robin Sharma (motivational speaker) yesterday. I have read his several books and follow him. But he never ceases to surprise me with new thoughts, which you want to imbibe in your life. Collected some Gems from his talk, which I want to share with you.
1) Methodology without Philosophy is a hollow victory.
2) Get up at 5 am every day- It is a victory hour.
3) It takes 66 days to change a habit. It is hard in the beginning, messy in the middle, and beautiful at the end.
4) Always keep a journal with you. Note down all the incredible things during the day.
5) You can be either weird or Normal. Weird is better.
6) Love the results. You get the results by doing what 95 % of the people are not willing to do.
7) Try to be the kindest person in the room.
8) Reserve 5 hours a day for focused concentrated heavy-duty work. No mobile, no distraction.
9) Strong Business is about conversations. A strong family is about conversations
10) Being Busy is not productive.
Are you inspired? My favorite is no 9.
What is yours?
Hero #success #time #mind #marketing #business #result #robinsharma #hero #Branding #BrandStrategy #reversemarketing #MarketingConsultancy #ProductLaunchSuccess #MarketingTips consultancy
---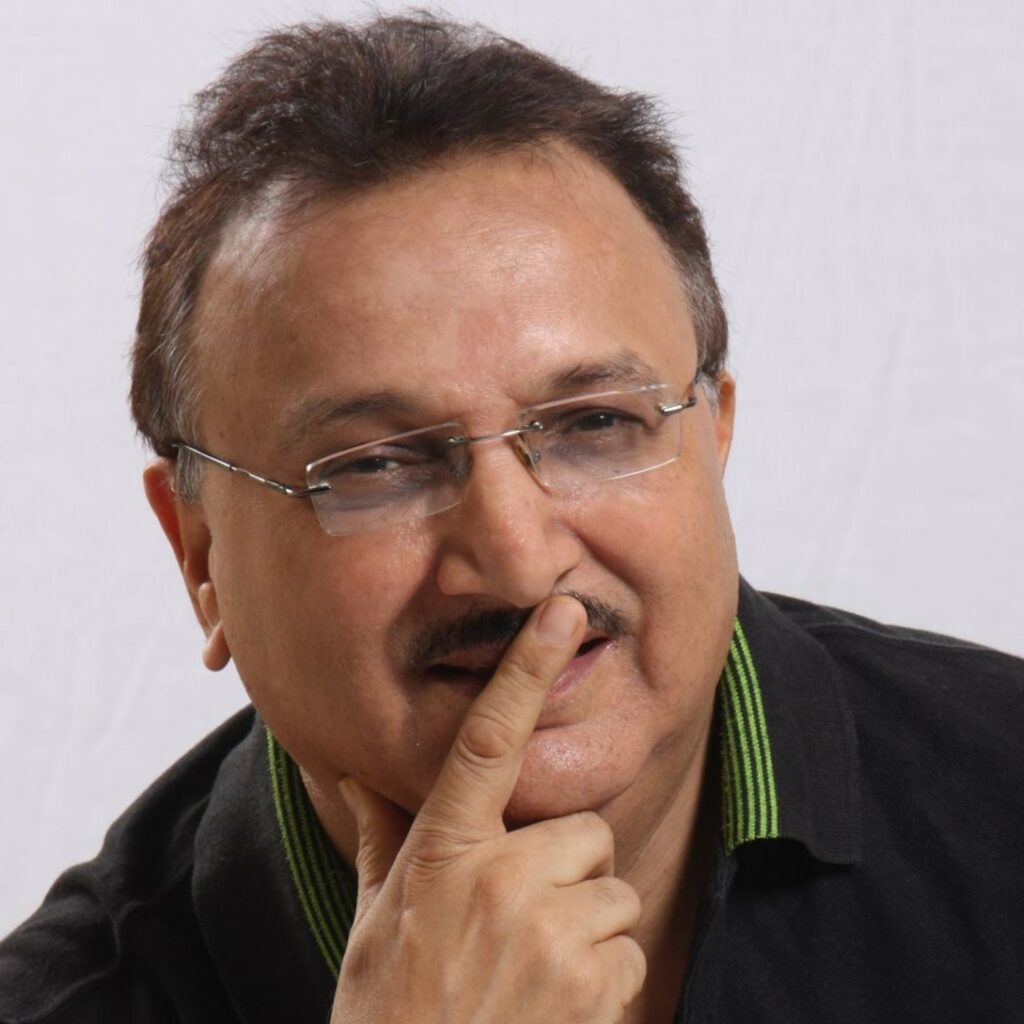 Hemant Mishrra
About the author: Hemant is the Founder & CEO of branding and marketing firm "Neeti Brand Accelerator" in Mumbai. He is a brand strategist and has worked with more than 150 brands during last two decades. He is also mentor and coach to SMEs and startups. You can visit the website www.neeti.biz. You can also contact him at hemant@neeti.biz