This is the way most of us shop online.
Most convenient and zero stress.

We sort by cheapest airline ticket.
We look for the cheapest hotel room, the cheapest TV.
The cheapest things come on top and most people click.
The problem: Just because it's easy, it doesn't mean it's as useful as it appears.
It's lazy option for the consumer. If you can't take the time to learn about your options, about quality, about side effects, then it seems like buying the cheapest is the way to go–they're all the same anyway, we think.
And it's easy for the brand owner. Nothing is easier to improve than price. It takes no intelligence, no long-term thinking, no concern about the final quality.
Just become more ruthless with your suppliers and customers, and cut every corner you can. And then you can blame the system.
The merchandisers and buyers at all eCom sites are lazy.
Buyers go to eCom sites to buy cheap.  They don't spend much time figuring out if something is better, they are merely focused on price, regardless of what it will cost them in the long run.

Suppose you had an option, "sort by Delight" or "sort by quality"
Don't you think it would be more fun.


#Branding #BrandStrategy #reversemarketing #MarketingConsultancy #ProductLaunchSuccess #MarketingTips #BrandAwareness #MarketingStrategy #SalesBoost #MarketingInsights #MarketingCampaign #DigitalMarketing
---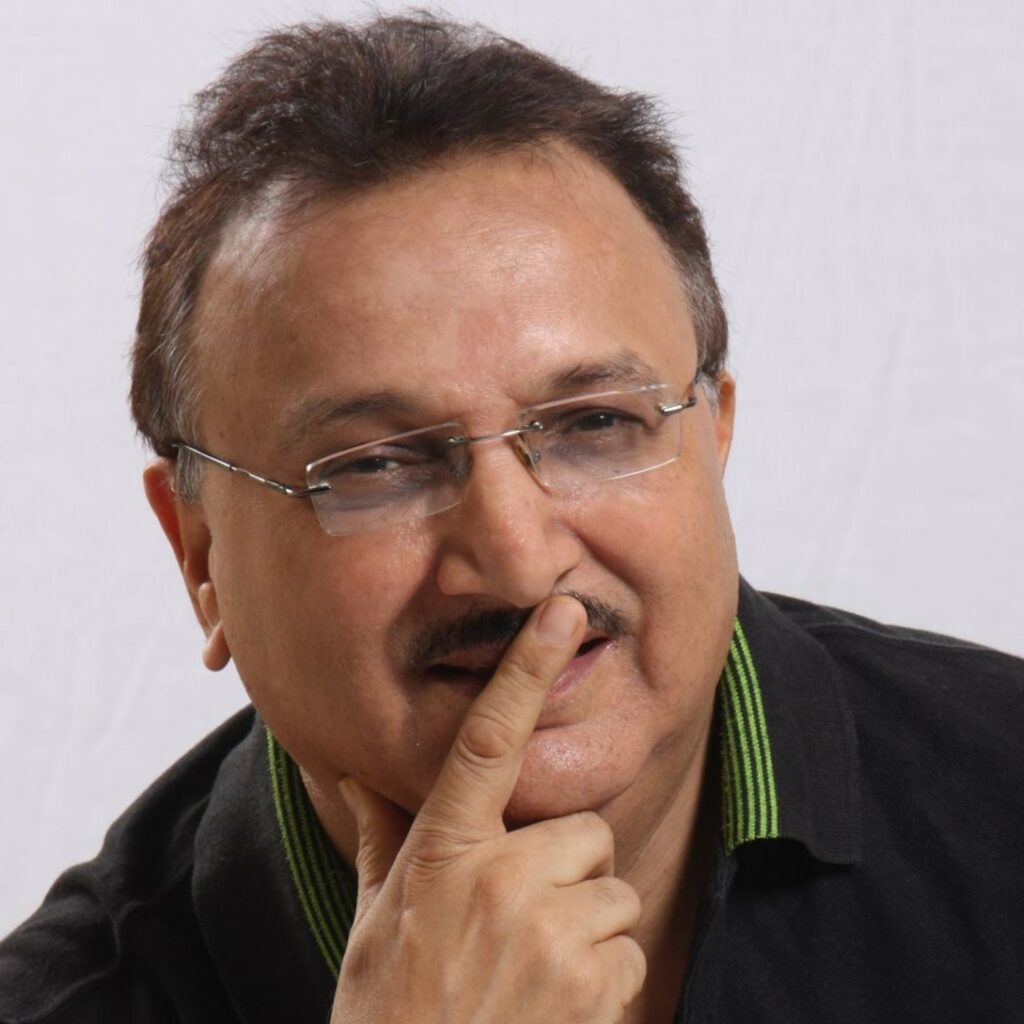 Hemant Mishrra
About the author: Hemant is the Founder & CEO of branding and marketing firm "Neeti Brand Accelerator" in Mumbai. He is a brand strategist and has worked with more than 150 brands during last two decades. He is also mentor and coach to SMEs and startups. You can visit the website www.neeti.biz. You can contact him at hemant@neeti.biz